Comprehensive Eye Care
I'm seeing fine, why do I need an eye exam? Vision is the sense that most people are afraid to lose. We can help you and your family maintain quality of life with good eye care. Schedule your appointment today!
Learn More

Eyeglasses
Designer eyeglasses, high-tech lenses and great fitting eyewear. We bring top designer brands with the latest styles and technological advances to our patients. Michelle, our optician, will find the perfect fit for you.
Learn More

Sunglasses
High-end designer sunglasses with or without prescription, and with the latest advances in UV protection. Don't forget to protect your eyes from damaging sun rays when driving, at the lake or simply enjoying the outdoors.
Learn More

Contact Lenses
Let us evaluate your visual needs, prescription & long-term health and determine which type of contact lenses are the best fit for you. Order in-store or on-line. We also provide emergency after-hour services.
Learn More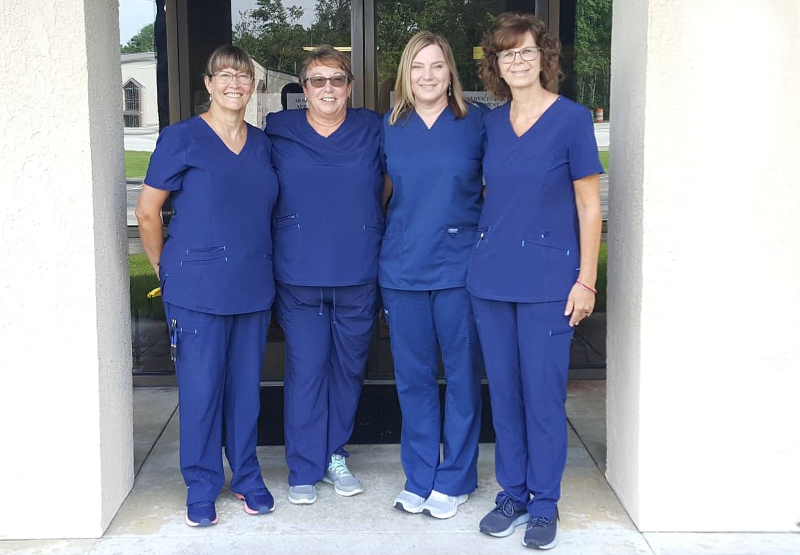 About Us
We are pleased to welcome you to our offices. If you're looking for quality care with a personal touch, we hope you'll give us a call. We look forward to the opportunity of serving your family's optometric needs.
To schedule an appointment please call 252.444.2020 today.
8:30 am – 5:00 pm Monday – Thursday
8:30 am – 12:30 pm Friday
Our office is located at:
 1401 E. Main St., Havelock, NC 28532